McCann is the only Indian agency to bag Gold Pencils at this year's One Show awards. It had already won 2 Silver Pencils
BestMediaInfo Bureau | Delhi | May 10, 2014
McCann India has won 4 Gold Pencils at the prestigious the 41st Annual One Show Awards, a worldwide competition celebrating the year's best in advertising, design, interactive, branded entertainment and intellectual property and products. The One Show Awards were held in New York last evening.
The agency had already won 2 Silver Pencils.
McCann won three Gold Pencils for the 'Authors Headphones' campaign for Penguin India. The fourth Gold was won for the 'Share My Dabba' campaign for the Happy Life Welfare & Dabbawala Foundation.
Prasoon Joshi, Chairman, CEO and Chief Creative officer of McCann India, said, "One Show is a very prestigious show and winning 4 Gold Pencils is really rare. We at McCann will cherish it for sure. I thank One Show on behalf of the entire team for this honour."
McCann India's Gold Pencils:
One Show – Advertising
Full Page or Spread – Campaign – Penguin Group (India) – Author Headphones – Gold
Art Direction – Single or Campaign – Penguin Group (India) – Author Headphones – Gold
Full Page or Spread – Single – Penguin Group (India) – Mark Twain – Gold
OneShow – Design
Designer Initiated – Happy Life Welfare & Dabbawala Foundation – Share My Dabba – Gold
McCann's other awards were:
Advertising:
Posters – Single – Penguin Group (India) – William Shakespeare – Silver
Posters – Single – Penguin Group (India) – Mark Twain – Silver
Merit
Full Page or Spread – Single – Penguin Group (India) – Oscar Wilde
Posters – Single – Penguin Group India) – Oscar Wilde
Posters – Single – Premier Tissues India – Cat
P.O.P. and In-store – Campaign – Premier Tissues India – Origami
Full Page or Spread – Campaign – Yatra Online India – Shoelace Monuments
Design – Merit
Photography – Single or Series – Happy Life Welfare & Dabbawala Foundation – Share My Dabba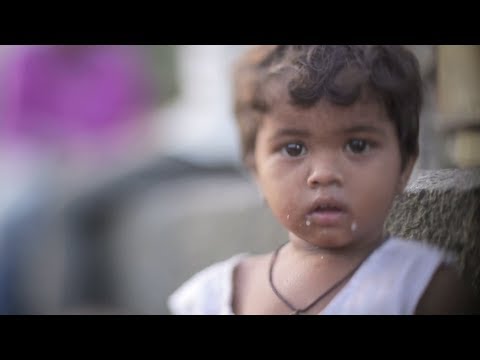 Info@BestMediaInfo.com
« The Schmoes Know Movie Show: The Top 5 Fraternity Movies The Big Country »