Eyebrow Groomer to the Stars Spills on Common Tweezing Mistakes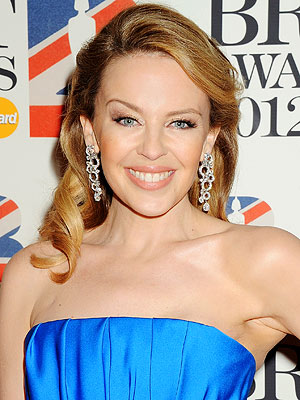 Dave M. Benett/Getty
Your mom has probably said to you at least 100 times, 'Don't over-pluck your brows.' But Sharon-Lee, an Australian eyebrow shaper who's groomed the brows of Kylie Minogue, Rob Lowe and the Great Gatsby cast, agrees.
"Over-tweezing," she says when asked for the most common brow-shaping mistake women make. "Have an expert shaping, if just once. You'll never go back to bad brows once you've seen the difference a professional shaping can make."
Once you love your brow line, Sharon-Lee recommends tweezing every few days to remove regrowth. "When any real length comes in you'll struggle to determine new growth from old," she explains.
Sharon-Lee, who uses wax and tweezers to achieve the perfect brow for her own clients, cautions against threading. "It's painful and often requires repeating over the same area," she says. "Most importantly, it almost always doesn't remove all hair from the root, so regrowth is much sooner."
But regardless of which method you choose, Sharon-Lee insists you find the best brow shaper in your area. "Do your research," she urges. "And take pictures along with you so you have a visual guide of the outcome you want." Tell us: How do you take care of your brows?
LEARN ABOUT THE SEVEN WINTER BEAUTY TRENDS YOU JUST HAVE TO TRY
Skip back to main navigation