Emmy Rossum: Fashion's More Fun Than a Haircut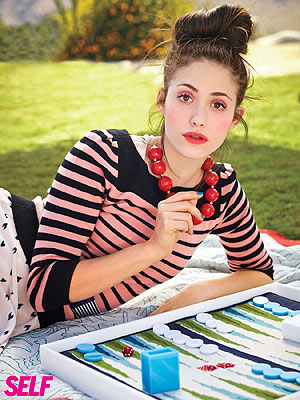 Courtesy SELF
She has a well-documented fear of shears, so not surprisingly, Emmy Rossum prefers trying on clothes to experimenting with hairstyles.
"It's not like cutting your hair," she tells SELF of playing with fashion trends. "You can always take the sweater off!"
Wearing spring's "classic-with-a-twist" fashions, the Shameless star appears in a fun spread filled with bold dresses, colorful tops and playful accessories. "I had so much fun in these clothes — they're feminine with an edge," she tells the mag.
And as someone who enjoys mixing high-fashion pieces with less-pricey basics, Rossum appreciated the opportunity to pair various prints and patterns in her pictorial. "It's liberating to mix it up, pairing stripes with florals or wearing two brights together," she says. "It makes your style unique." For more with Rossum, grab the February issue of SELF. Tell us: How do you make your style unique?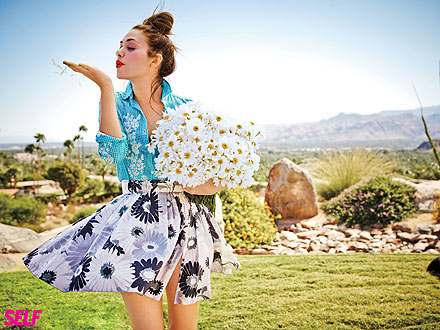 Courtesy SELF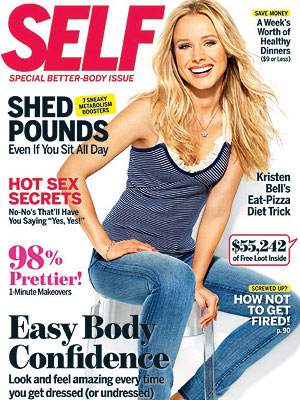 Courtesy SELF
LEARN TO PAIR YOUR PATTERNS IN 'REMIX YOUR WARDROBE'