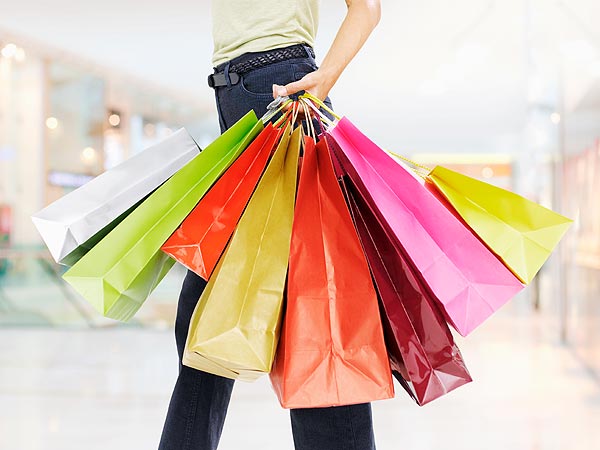 Getty
Thousands of people on the East Coast are still picking up the pieces following superstorm Sandy's destructive visit last week — and they desperately need your help.
If you're not in the area and can't volunteer, but want to somehow lend a hand, consider shopping with one of the nine retailers below; each is giving a portion of proceeds to various aid organizations:
Tory Burch: 10% of net proceeds from all in-store and online purchases will support various aid organizations
BaubleBar: For every $ 10 Buried Bauble sold, the online jewelery destination is donating $ 10 to the American Red Cross
Grey Area: NYC-based artist Sebastian Errazuriz designed two cool city-centric T-shirts; 100% of the profits from sales will benefit relief programs
Stylebop: Until Wednesday, the high-end retailer is donating 10% of all sales to the American Red Cross
Dannijo: 20% of this New York City-based jewelery company's sales will go to the American Red Cross through Sunday
TOMS: The philanthropic brand is donating $ 10 from every eyewear purchase and $ 5 from every shoe purchase to Save the Children
Kiss My Face: From now until Friday, 50% of this skincare company's online revenue will go to the American Red Cross
Natori: Stock up on sexy lingerie through Nov. 11, because 20% of all sales will go to the American Red Cross
Amazon: Shop a wish list consisting of much-needed supplies like rubber gloves, flashlights and socks and the items will be shipped to a relief headquarters in Staten Island
You can also donate directly to the American Red Cross online or by texting REDCROSS to 90999. Know of other sites and shops that are helping? Leave the information in the comments.
–Jennifer Cress