'TV is good for kids', says Tata Sky
A set of three films released as part of a new campaign made by Ogilvy, aims to bust the perceptions parents have about kids watching TV
Sarmistha Neogy | Mumbai | July 28, 2014
Tata Sky, a leading DTH player in the country, has launched a new campaign propagating that 'TV is good for kids'. A set of three films has been released as part of this new campaign made by Ogilvy & Mather. The campaign is aimed at projecting TV as not only a source of entertainment, but also education, helping children gain real knowledge which is beyond books.
The campaign is targeted primarily at parents with children in the age group of 6-12 years. Ogilvy has made an attempt to break the reservations that most Indian parents have about kids watching television. Most of them perceive it to be 'mindless viewing'.
One of the ad films features a young boy stating an interesting fact on how to find out if the eggs are old or new. Similarly, the other two ads have two kindergarten girls asking audiences for words that 'rhyme with orange' and 'how to escape a leopard'. The ads end with the voice-over – 'Kitna Kuch Seekh Sakte Hai Bache TV se' (There is so much a child can learn from TV). Tata Sky offers thirteen learning channels.
Vikram Mehra, Chief Commercial Officer, Tata Sky says, "Kids today are smart, not just studious. Give them the right content in an interesting package and see them absorb the knowledge at lightning speed. Over the last few years, Tata Sky's pioneering efforts in 'education through television' with interactive (Actve) services and a bouquet of infotainment channels have been very well received by subscribers, specifically kids. With this campaign we wish to take the message to markets across the country on how fruitful learning through television can be."
Explaining the insight behind the campaign, Abhijit Avasthi, National Creative Director, Ogilvy & Mather, says, "If you ask any parent they will say that television and education are like chalk and cheese, rather most will insist that television gets in the way of education. But what we found out in the research was quite the contrary. Parents are starting to recognize that there is enough wholesome content on television to supplement their kid's academic learning, more so in smaller cities where there are very few avenues to give kids holistic education. Actually, we ourselves learnt so much while shortlisting these knowledge facts for the campaign. That discovery only fuelled our conviction that kids can learn so much from TV."
The TVCs: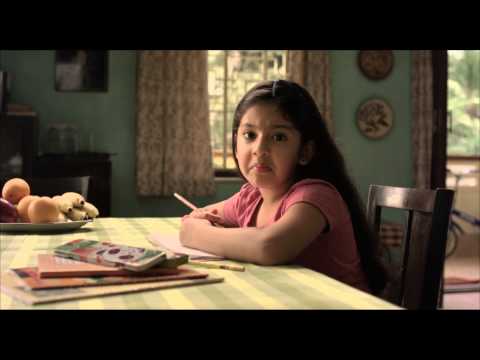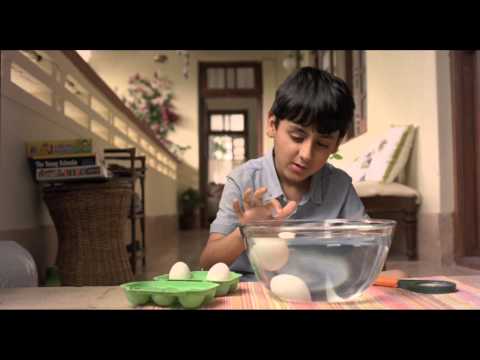 Credits:
Client: Tata Sky
Agency: Ogilvy & Mather
National Creative Director: Abhijit Avasthi
President, Mumbai & Kolkata: Navin Talreja
Executive Creative Director: Sukesh Nayak
Creative Director (Copy): Bhavna Kher
Creative Director (Art): Manasi Kotian
Copy: Sneha Shishoo, Shefali Ahir
Art: Noothan PR, Unnikrishnan
Head of Planning(Advertising): Kawal Shoor
VP (Planning): Pallavi Nayak
Planning Director: Abhishek Tyagi
VP – Account Management: VR Rajesh
Client Servicing Director: Jaikishan Menon
Account Supervisor: Swati Khanduri
Assistant AE: Eesha Loungani
Info@BestMediaInfo.com