'Annie' Cast: Where Are They Now?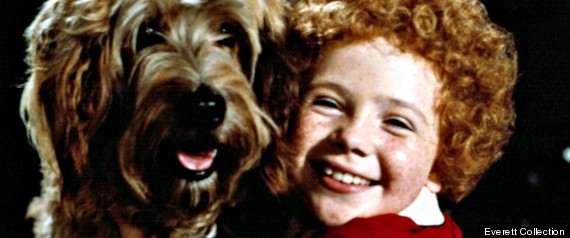 'Annie' turns 30 this week.
"The Movie of 'Tomorrow,'" quipped the posters for the 1982 film version of "Annie." As it turned out, the big-screen adaptation of the Broadway musical, which premiered 30 years ago this week (on May 17, 1982), may indeed have been ahead of its time.
Inspired by the venerable comic strip about the adventures of a plucky red-headed orphan and the tycoon who adopts her, the movie musical was only a modest hit in theaters. But once on video, it developed a fiercely devoted cult following. It also launched the careers of several young actresses, who went from chorus urchins to stars.
Read on to learn what became of the "Annie" cast, from its wee waifs to its veteran song-and-dance stars.
PHOTOS:

Aileen Quinn (Annie)
1  of  22
Contribute to this Story:
Skip back to main navigation