Ex-Fiancé Named as Suspect in People's Court Missing-Woman Case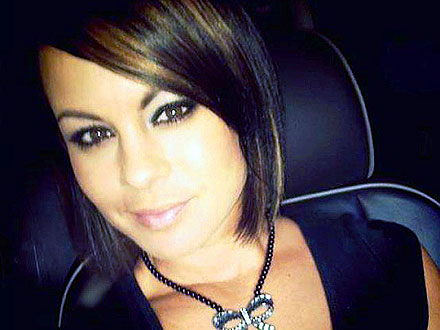 Eleven days after Florida mom Michelle Parker vanished, police say they're focusing on her ex-fiancé, Dale Smith.
"He is our primary suspect," Orlando Police Chief Paul Rooney announced Monday night. "There are no other suspects."
Parker, 33, dropped off the pair' 3-year-old twins at Smith's house on Nov. 17. Police say he was the last person to see her alive. Investigators executed a search warrant at Smith's father's home on Saturday.
Parker and Smith appeared together on a episode of The People's Court bickering over a $ 5,000 engagement ring she threw over a balcony during an argument. According to Parker and Smith, they had a tumultuous relationship that often became heated.
Although the episode was taped several months earlier, it aired on the same day that Parker disappeared.
At a press conference, Parker's mother, Yvonne Stewart, called the announcement "inevitable," but encouraged people to continue to look for her daughter.
"That needs to be our focus," she said, "to find her."