Jennifer Aniston Laughs Off $8,000-a-Month Beauty Regimen Reports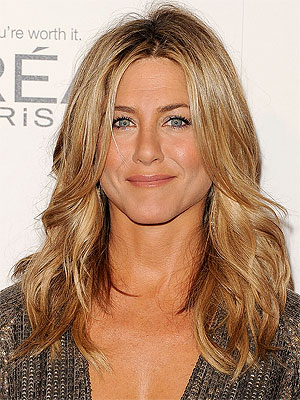 Jason Merritt/Getty
What's the cost of beauty?
For Jennifer Aniston, it's a whole lot less than you may have heard.
The Wanderlust star tells PEOPLE she can only laugh about reports sweeping the Internet that she runs up an $ 8,000-a-month tab for her beauty regimen.
"Although I am a sucker for an amazing moisturizer, love a great facial, have been using the same cleansing bar since I was a teenager and have always been a dedicated tooth-brusher, reports that I am spending eight thousand a month on a beauty regime are greatly exaggerated," she says.
So what's the true total? "By my tally," she shares, "this month I'm in for about two hundred bucks." Tell us: How much do you spend on beauty products each month?
–Michael Fleeman and Julie Jordan
SHOP THE STARS' FAVORITE BEAUTY PRODUCTS